De beste gewoon recht voor zijn raap rock albums, zonder te veel toeters en bellen, maar ook zonder saai te worden. In willekeurige volgorde:
Radiohead – The Bends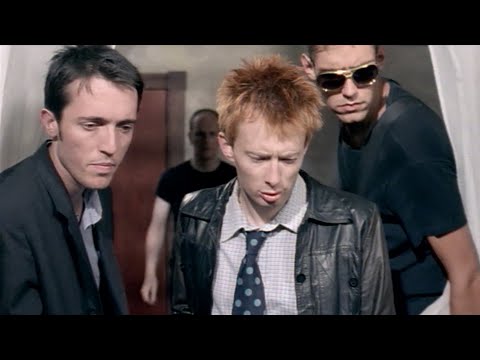 U2 – Achtung Baby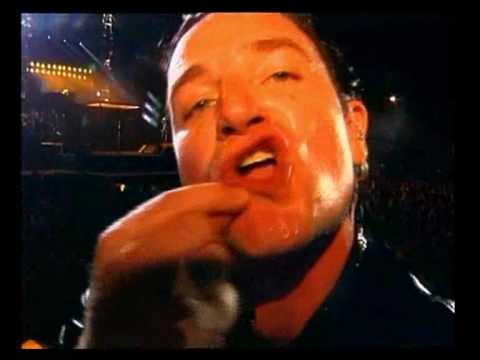 Live – Throwing Copper

Ryan Adams – Cardinology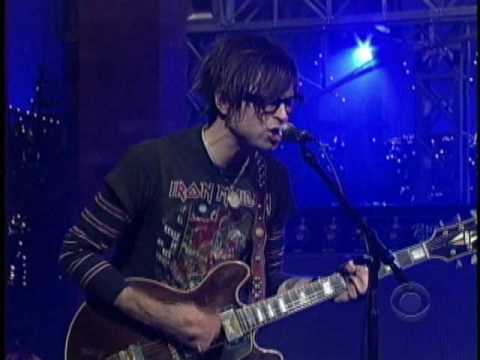 Nick Cave – Abatoire Blues / The Lyre of Orpheus

Maar misschien ken ik Dinosaur Jr. en SonicYouth nog niet goed genoeg, of Humbug van de Arctic Monkeys. En NEE Metallica, Pearl Jam, Acda en de Munnick komen NIET in de lijst. Iron Maiden alleen op Ryan zijn shirt en misschiel later Neil Young nog eens.