Ergens in het begin van mijn bescheiden weblog schreef ik iets over de nieuwe rol van de media, nu iedereen alles maar kan openbaren. In mijn vorig post deed ik een quote van Nick Cave. Deze twee in deze post gecombineerd. Zo'n beetje het hele album Abattoir Blues/The Lyre of Orpheus
uit 2004 is op Youtube te vinden. Bijna alles is live, maar dat is niet zo erg want Nick en zijn Bad Seeds zijn live net zo goed als op de plaat. Getuige ook het feit dat de plaat (een dubbel CD) in 16 dagen is opgenomen. Daar komen ze dan, zonder verdere aankondiging:
CD 1

1. Get Ready For Love
2. Cannibal's Hymn , geen clip; wel mp3 fragmentje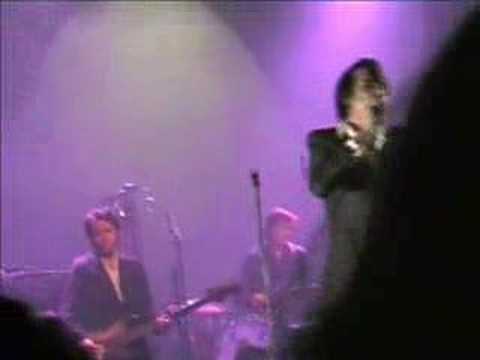 3. Hiding All Away (belabberde kwaliteit, maar 't geeft een idee)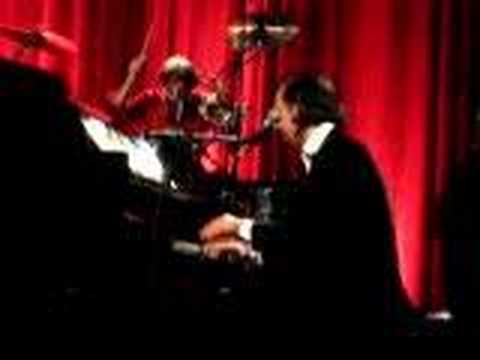 4. Messiah Ward (nog belabberder, maar met snor)

5. There She Goes, My Beautiful World

6. Nature Boy – Music Video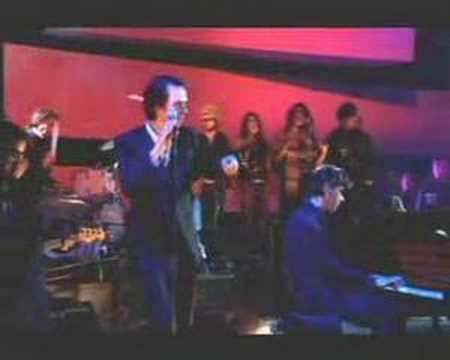 7. Abattoir Blues – Live at Later with Jools met 2 piano's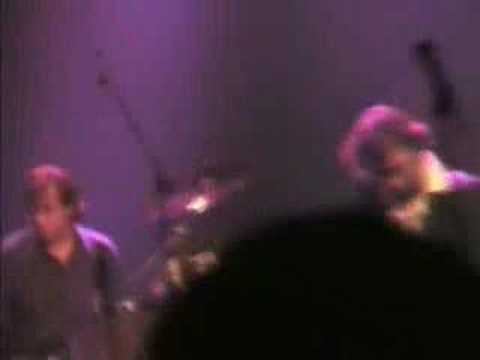 8. Let the Bells Ring – Mooi liedje, slecht clipje
9. Fable of the Brown Ape – Geen clipje, veel herrie.
CD 2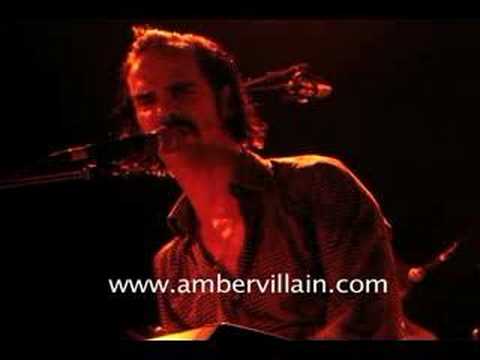 10. The Lyre of Orpheus – Met snor weer en met piano.

11. Breathless (niet te verwarren met die van de Corrs
) Een echte Music Video!
12. Babe, You Turn Me On – Geen clip, wel een Atom Bomb (PGGGGWFFF!)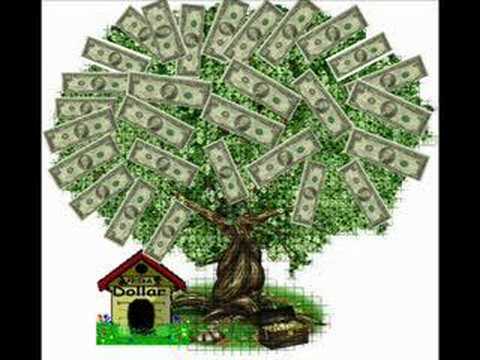 13. Easy Money – Als ik het niet mis heb, de eerste Single van het album, dus met clip natuurlijk. Ehhh nee, toch niet. Wat knip- en plakwerk.

14. Supernaturally – With the polar bears and the arctic snow.
15. Spell – Nope
16. Carry Me – Ook nicks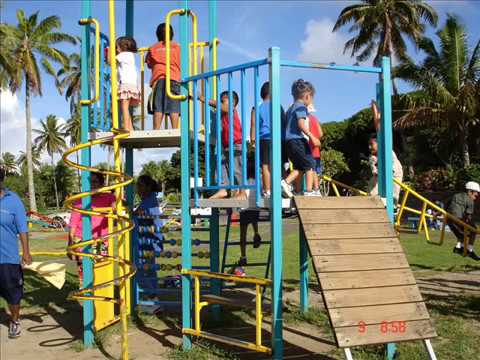 17. O Children – Ten slotte weer een knutselclip.